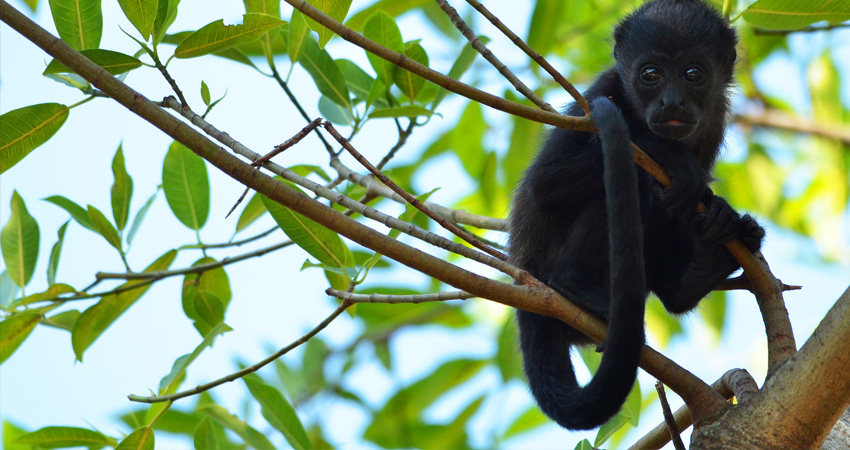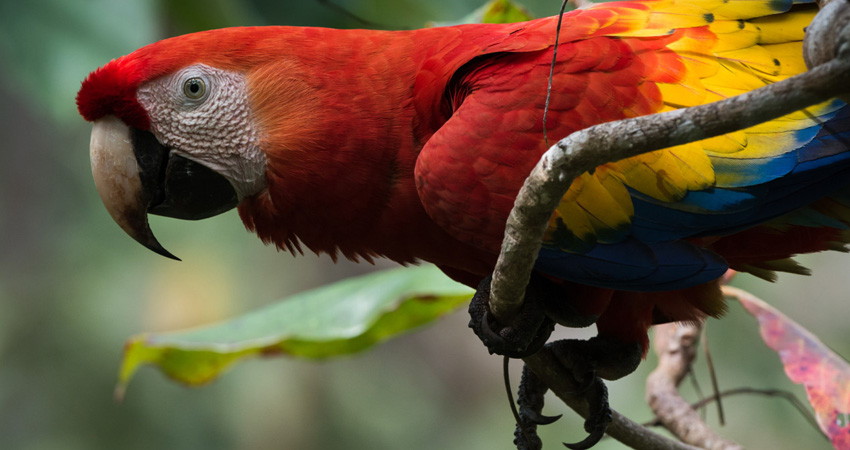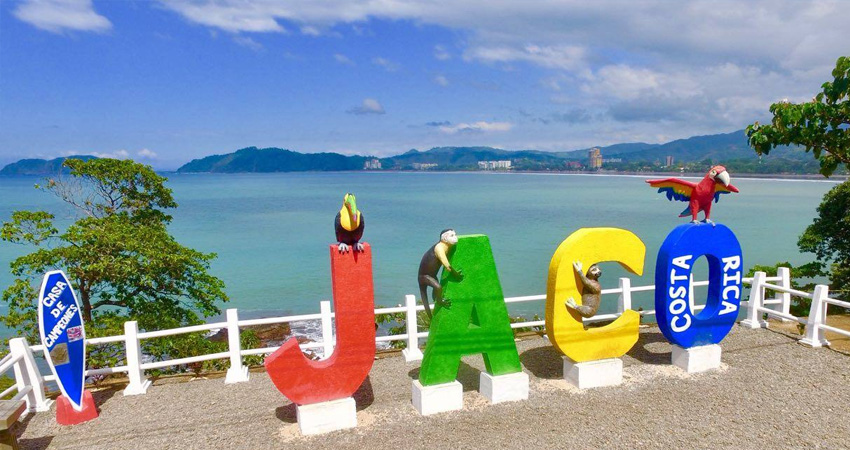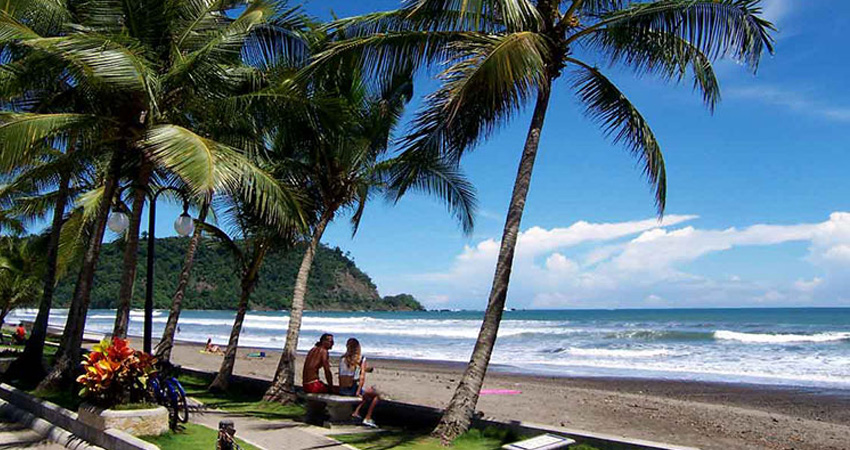 Your satisfaction is our priority; we are a family owned Tourism Company stationed in Jaco since 2007.  At this time we are considered the #2 company in TripAdvisor's search engines for private transportation services in the Jaco area, although we travel all over our beautiful county. We are the proud holders of TripAdvisor's Certificate of Excellence since 2018.
As a company, we pride ourselves in providing a personal down to earth quality service to all our clients, endeavoring to show the warmth and friendliness Costa Rica has to offer. Over time we've had excellent reviews from the great majority of our clients, as you can find on our TripAdvisor´s review page.
So let us pamper you, and provide you with a unique experience allowing us to show you the Costa Rica that only GMG Transfers can provide.
Give us a call, no matter your interest, Costa Rica has it all! From the top of the highest mountain or volcano, to the  furthest beach or a hidden valley; allow GMG Transfers to get you there in safety and in comfort. We are always at your service.